How To Integrate Flexible Electronics Technologies Into Novel Products
If you still have not made your mind to visit LOPEC 2018, InSCOPE team might help you to sort it out. InSCOPE has 20 free tickets available for you to attend. As one of the exhibitors, we would like to highlight pilot lines and digital innovation hub for flexible electronics prototyping as they are worth exploring. 
InSCOPE will jointly exhibit with other 2 Horizon 2020 funded projects Lyteus and Smartees under the name "Industrialize Flexible Electronics" at LOPEC in booth BO.FOE 1c. Our main goal is to support the industry, newcomers and SMEs in transforming flexible electronics technologies (Organic photovoltaics, OLED displays, novel lighting, Electronics and Integrated Smart system) into novel products. We bring state-of-the-art equipment & expertise from EU's leading research organization to bring new product concepts to life.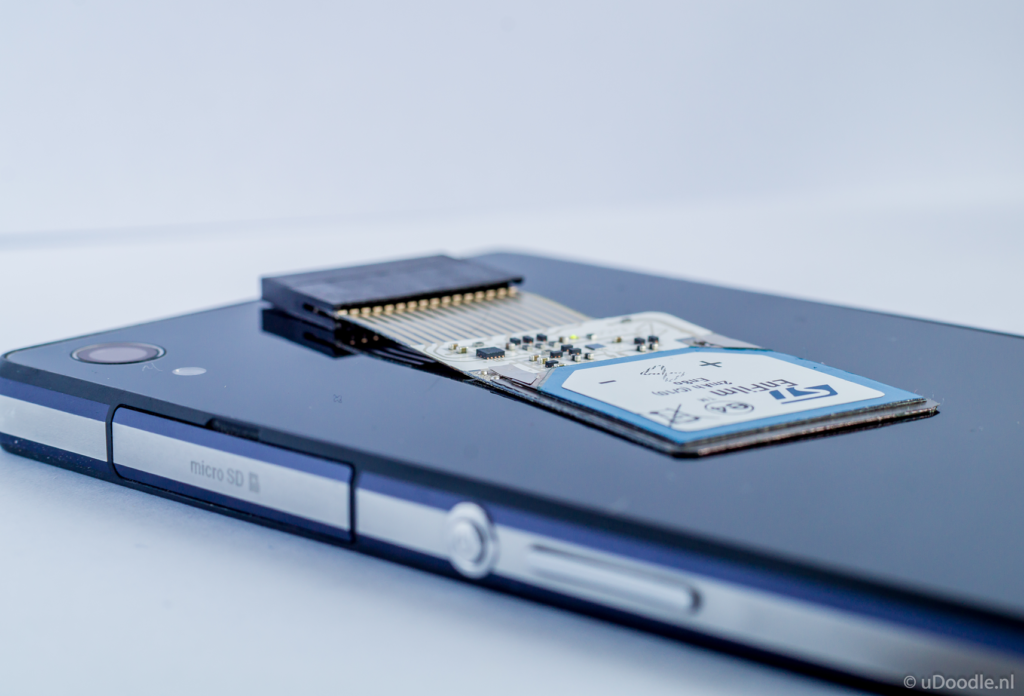 What you can expect in our booth BO.FOE 1c:
Demonstrators' exhibition – one of them shows a future vision for elevators as well as manufacturing solution.
Presentation by EC representative (14th of March 14:00-15:30)
Followed by Cocktail time where you can enjoy a good selection of wine
A hard copy of our new handbook http://inscope-project.eu/handbook/ 
More more industry sectors use the advantages of printed electronics to create new products, application possibilities or optimise design options.  Therefore, we think it is a great chance for you to catch the glimpse of the LOPEC experience. In overall, a good reason for your visit might be a free ticket that you can get from us.
Do not miss the chance as the number is limited and contact corne.rentrop@tno.nl or mwangij@amires.eu with a request for free tickets to visit "Industrializing Flexible Electronics".
 Last but not least come and greet InSCOPE team at this BOOTH: BO.FOE 1c.